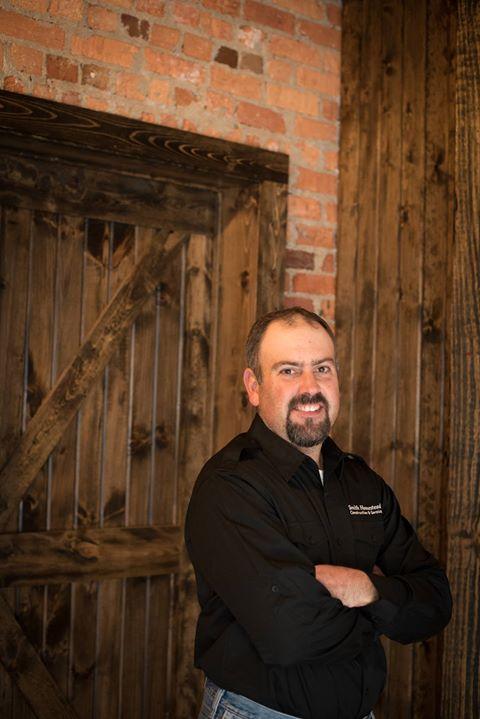 Craig brings over 25 years of construction experience to Smith Homestead Construction & Services. He has an extensive combination of residential and commercial construction experience. His journey began many years ago with completing a two-year carpentry program at Pickaway Ross Career & Technology Center and he became a finish carpenter. Within the residential realm, he has built homes and log cabins as well as completed turn-key residential interior and exterior remodeling projects. He has also served as a Commercial Construction Superintendent and Carpenter for many years. It was only natural for Craig to advance his career by creating his own company. "My goal is to provide excellent craftsmanship to every project no matter how small or large and illustrate excellence in all manners of the business. Work ethic and great customer service speak volumes to our clients."
You may view more about Craig on his LinkedIn Professional Profile.

Angie has a career steeped in administration, human resources and leadership. She also has a construction based heritage. Along with a childhood embedded in construction and partnering with Craig in the construction field for many years, Angie coordinates multiple business partnership aspects, oversees customer relations, and conducts project management for Smith Homestead Construction &Services.
You may view Angie's Professional Profile on LinkedIn.